WE INVESTIGATE OUR FUTURE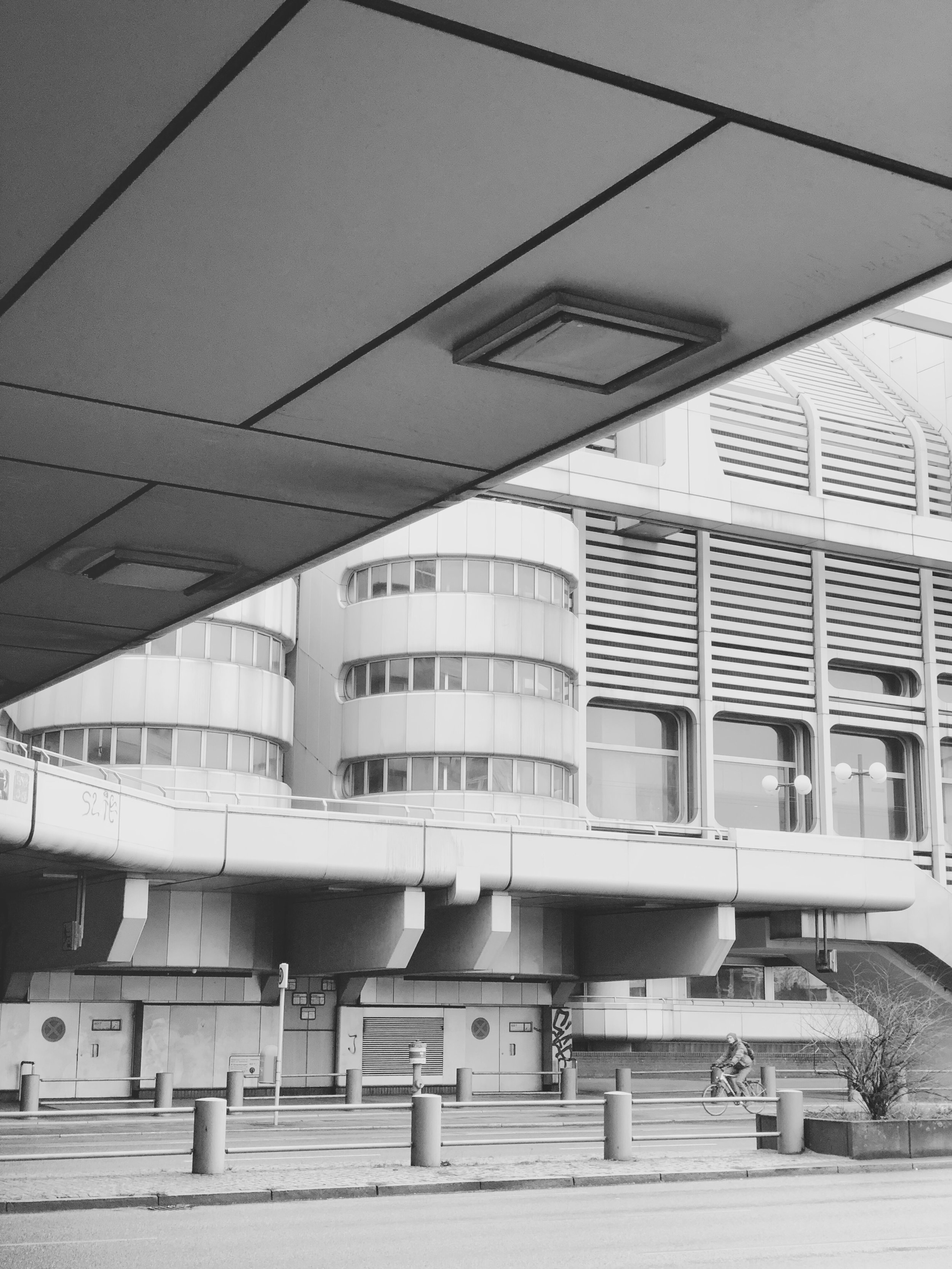 what we believe
The future of historic ideas
"Renaissance humanism" is the name later given to a tradition of cultural and educational reform that took place in the late fifteenth century initiated by people referred to as umanisti. This new idea, humanitas, meant the development of human virtue, in all its forms, to its fullest extent. The term thus implied not only such qualities as are associated with the modern word humanity; understanding, benevolence, compassion, mercy, but also such more assertive characteristics as fortitude, judgment, prudence, eloquence, and even love of honour. Consequently, the possessor of humanitas could not be merely a desk-bound isolated philosopher but was of necessity a participant in active life. Humanitas called for a fine balance of action and contemplation.
I love to doubt as well as know.
- Dante Alighieri
Like the renaissance humanists JENNY GRETTVE STUDIO aims to study a wider perspective of fields in order to create a program suited for a kind and wise future. We see a need for compassion and wish to inspire and seek great collaborations for discovering, interpreting and delivering design to change our perception of life.
what we can give
Expertise
JENNY GRETTVE STUDIO moves a mixture of visual fields, including architecture, exhibitions, fashion and design. The range of services enclose planning and implementation of national and international projects in the fields of space construction, interiors, object design, fashion consultancy and exhibitions for private and public sector.
Further, urban planning projects such as site development with design installations, modular structures and conversions are handled. Consulting services for clients and project partners as well as the conceptualisation and implementation of studies and design are offered.
By implementing wide ideas and understandings we collaborate in teams to come up with a great solution for you and your future.
hyper creative consultancy
We have a super talent which is brain storming, multi disciplinary approaches, idea catching and progressive design development. The aim so to walk on new roads with different perspectives.
FASHION & object production
Design, production, sourcing and materials is where we feel truly confident. We can develop soft, hard, big, small, white or black, but always with sustainability and great results in mind.
space transformation
We develop, create and change any given space and implement our ideas about a sustainable, wise and kind future. This includes installations, fairs, temporary spaces & rooms.
urban planning
Managing progressive urban design with cities, habitants, children and users. There is a constant creative flow and we help create workshops, educational objects and ideas.
Contact Us
We love new ideas. We love collaborations. And we strongly believe that we thrive through common reflections.
It would be lovely to hear from you!
T: +46 709 92 82 73
Östergatan 1
211 25 Malmö
Sweden
Or fill out the form below